PCB Design and Development at Yamaichi Electronics
Yamaichi Electronics' European Design Center (EDC) for electrical engineering of interconnectivity products and systems uses Altium Designer software for PCB design. The engineers are experts in all PCB-related design challenges and carry out a variety of challenging PCB design work.
The range of products and services includes the PCB design of all types of test build-ups and applications. Yamaichi Electronics is a system supplier that enables customers to benefit from decades of know-how in test philosophy, contacting, placement, and routing of integrated semiconductor components in test environments. A large number of globally renowned semiconductor manufacturers and design companies in diverse business sectors with large product ranges have used the EDC for the development of customized test applications.
Yamaichi Electronics is certified by the IPC Designers Council as a C.I.D. (Certified Interconnect Designer), the only certification for PCB designers recognized worldwide. Also, the company is a member of FED, the European trade association for electronics design.
The EDC is located in Munich, Germany, and Sousse, Tunisia.
Visit the Yamaichi EDC online.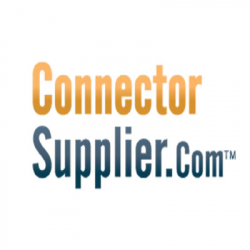 Latest posts by Connector Supplier
(see all)