Molex Subsidiary Polymicro Improves FDP Optical Fiber For Deep UV Applications
Molex Subsidiary Polymicro Improves FDP Optical Fiber For Deep UV Applications
Polymicro Technologies, a subsidiary of Molex Incorporated, recently announced improvements to its FDP optical fiber. The latest enhancements improve solarization of the fiber in deep UV applications (190 – 325nm).
"The introduction of fiber FDP revolutionized UV applications. We are pleased to bring customers enhanced FDP fiber with even better qualities to withstand UV exposure," said Teodor Tichindelean, global product manager, Polymicro Technologies.
Polymicro silica core optical FDP fiber features ultra-high UV transmission and ultra-low UV solarization, with superior radiation resistance. Operating down to 190nm with excellent deep UV solarization resistance characteristics, FDP fiber has become a fiber of choice for applications in the deep UV region. The new FDP fiber delivers greater solarization resistance to sustain transmission longer, while minimizing damage to the fiber.
For applications in the deep UV region, the effects of high levels of UV radiation cause fiber and transmission deterioration. Fibers typically lose transmission after several hours.
"Improved FDP fiber offers approximately 10% more light output after initial degradation compared with the previous version," said Tichindelean. "For Polymicro customers, that translates to better light emission and longer product life."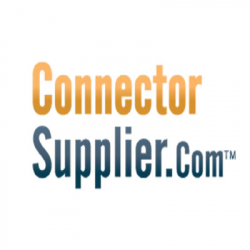 Latest posts by Connector Supplier
(see all)