Lumberg RAST High-Current Connector
Lumberg RAST High-Current Connector
Lumberg introduces its RAST 7.5 Power connector, rated for currents up to 25 amps at Tamb 85°C and a rated voltage of up to 500 volts.
Available in a two-pole version, this connector was designed for E-Smart on-board electronic systems. The indirect power connector, which is also available in a one-pole version, mates with an upright tab header, offers exterior locking, and can be placed consecutively without loss of pitch. The keying option allows for foolproof mating.
With a pitch of 7.5mm (0.295″) this connector is designed for AWG 14 (≈ 2.5mm²) conductors with an insulation diameter of up to 3.6mm (0.142″). Contact springs are silver-plated, and the connector terminates by insulation displacement technology (IDT). The RAST 7.5 Power connector is glow wire-resistant (GWT 750°C) and works in a temperature range from -40°C to +130°C.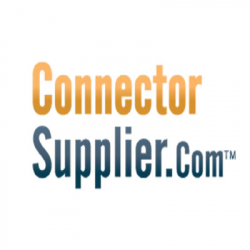 Latest posts by Connector Supplier
(see all)