Connector Industry Loses Giant: Dave Brearley, 1943-2017
Dave Brearley, a valued contributor to Connector Supplier and the Medical Market Director for Bishop & Associates Inc., passed away on June 9, 2017. Dave spent more than 30 years in the connector industry, working with multiple suppliers and influencing countless colleagues along the way.
He began his connector career with Berg Electronics, a division of DuPont in Harrisburg and the Netherlands, and joined Molex in 1990 to establish its backplane connector business. Later, Dave managed products at Amphenol-TCS and FCI, and was a Midwestern salesperson for Neoconix.
Dave was also an active member of the Institute of Electrical and Electronics Engineers (IEEE), and was a draft editor for the IEEE 1301.3 standard for metric backplane connectors.
Connector Supplier, Bishop & Associates, and the rest of the connector community will miss Dave's expert knowledge, strong work ethic, and kind spirit. Our heartfelt condolences go out to Dave's family. He now joins his wife Carol, who died in February.
To honor Dave's memory, please consider a donation in his name to the Morton Arboreteum or to the Melanoma Research Foundation, the largest independent organization devoted to finding a cure for melanoma.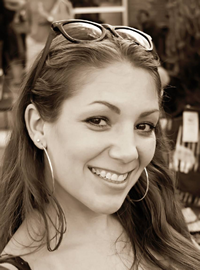 Latest posts by Christine Stieglitz
(see all)