RFcnn.com Now Offers Discounted Coaxial Connectors
RFcnn.com Now Offers Discounted Coaxial Connectors
RFcnn.com has launched a special offer on all its high-end coaxial connectors, which are offered at up to 31% off. Its recently updated website allows customers to easily access detailed product information on the available connectors.
"We are excited to introduce the promotion. This is a great opportunity for our distributors to expand their customer base and increase revenues. Now, any company that places an order over $2000 can enjoy a special discount, up to 31% off. We are also inviting distributors and consumers to explore our updated website with new online shopping capabilities," said the CEO.
RFcnn.com offers a wide variety of RF connectors like N RF connectors, SSMB RF connectors, SMC RF connectors, SMA RF connectors, mini Balun IDC connectors, SMB RF connectors, and more.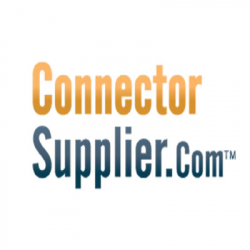 Latest posts by Connector Supplier
(see all)