GradConn Offers Custom Board-to-Board Connectors
GradConn Offers Custom Board-to-Board Connectors
GradConn offers a bespoke board-to-board connector service. With vast experience in offering custom products, GradConn has the skills and staff to turn design concepts into reality.
Options include:Custom PCB header lead lengths
Custom SMT lead lengths

Blanked socket cavities and headers with missing pins

Non-standard height insulators

Kinked or bladed pins

Selectively longer pins

Angled header pins

Non-standard pitch spacing
GradConn also offers a fully bespoke connector design service, with fast turnaround at both the engineering design stage and tooling construction stage. Its component minimums, pricing, tooling costs, and project volume thresholds are extremely competitive. Customers can upload sketches, drawings, and 3D models at the company's website.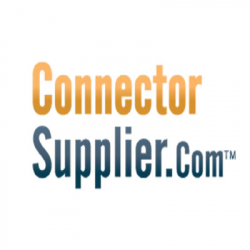 Latest posts by Connector Supplier
(see all)