L-com's USB Panel-Mount PCB Connectors
L-com has added panel-mount USB connectors with PCB solder tails to its lineup. The new connectors, which come in either USB 2.0 Type A Female or USB 2.0 Type B Female, are being sold in packages of 10.
PCB connectors normally rest on the board and can't be locked down. L-com's unique design allows an easy and permanent method to provide stability by adding two flanges to the USB connectors. The new connectors mount with standard 4-40 screws and use 30 micro-inch gold-plated contacts to insure many mating cycles.
"It is important to provide USB solutions to a wide variety of applications, since USB is so popular today," said Steve Smith, product manager. "We have already had success with PCB connectors for our field-termination USB connectors, so it was a natural extension for us to offer PCB USB connectors as well."
The new connectors are stocked in the US for same-day shipment, and 2D engineering drawings and 3D CAD models are available for free download from L-com's website.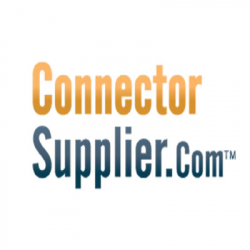 Latest posts by Connector Supplier
(see all)