L-com 7/16 DIN Coaxial Products Address High-Power Communications Applications
January 21, 2014
L-com has released a full line of 50-Ohm 7/16 DIN coaxial products. Widely used in high-power wireless communication systems such as cellular network antenna systems, these robust coax products are designed for the harshest environments.
L-com's 7/16 DIN product line includes connectors for 400 and 600 series low-loss cable, within series and inter-series adapters, caps, 400-series and 600-series cable assemblies, and 1/4 wave coaxial lightning protectors. Competitively priced, these new products are in stock and available for shipment. Custom versions of the cable assemblies are available.
"As the use of the high-power communications applications continues to grow in the US, we are seeing more demand for connectivity products with the 7/16 DIN interface. To address this demand, we now offer a complete line of 7/16 connectivity products for our customers." said Ken Burgner, product manager.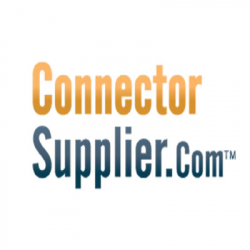 Latest posts by Connector Supplier
(see all)