Bishop & Associates' Survey Names Heilind as Best Distributor
Every year, Bishop & Associates surveys distributors' customers to learn which distributors provide the best service, product lines, added value, and more.  This year, Bishop & Associates' survey names Heilind as Best Distributor.
For the third time in as many years, Heilind Electronics was chosen as the best connector distributor in a Bishop & Associates survey of interconnect customers. Heilind captured 35% of the votes from the more than 1,000 connector buyers and engineers who completed the survey. TTI received the second highest number of votes, followed by Digi-Key. Heilind also scored well in the individual categories of the survey, achieving first place status for breadth of product, sales and technical support, ease of doing business, and price competitiveness. Digi-Key won top honors for on-time delivery and website functionality.
The survey results were shared with the distributors at the Electronics Distribution Show in Las Vegas, and will be published in Connector Supplier and on this website on May 20.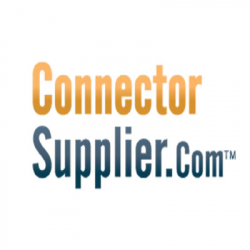 Latest posts by Connector Supplier
(see all)