Amphenol Corporation Announces Addition to Board of Directors
Amphenol Corporation increased the company's Board of Directors from eight to nine members with the appointment of David P. Falck to the Board. Falck, 59, currently serves as executive vice president and general counsel of Pinnacle West Capital Corporation and its primary subsidiary, Arizona Public Service Company.
Prior to joining Pinnacle West in 2009, Falck was senior vice president of Law for Public Service Enterprise Group, and prior to that he was a partner with the law firm of Pillsbury Winthrop Shaw Pittman LLP, where his practice concentrated in mergers and acquisitions, financing, and strategic advice for a wide range of domestic and foreign clients, including Amphenol. He will stand for election in May at the 2013 Annual Meeting of Stockholders.
Amphenol Chairman Martin H. Loeffler said, "We are very pleased that David Falck has agreed to join the Company's Board of Directors. David has tremendous experience in a wide variety of industries, in addition to a depth of corporate legal expertise that will provide an excellent complement to the experience of our other Board members. In addition, I believe his advice and counsel will be invaluable to Amphenol management as the Company continues to strive for industry-leading growth and profitability to create value for shareholders."
Copyright (C) 2013 LexisNexis, a division of Reed Elsevier Inc. All Rights Reserved.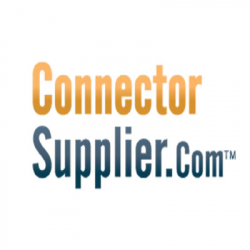 Latest posts by Connector Supplier
(see all)