Phoenix Contact's Heavy-Duty Rectangular Plug Connector System
Phoenix Contact Rectangular Plug Connector System is Heavy-Duty

The new Heavycon EVO from Phoenix Contact is a plastic connector system designed for applications with high impact and vibrations. The EVO's bayonet cable gland system can reduce inventory costs up to 70%.
Cable glands are available in M20, M25, M32, and M40 sizes and can be combined with any B6, B10, B16, and B24 housing. The black polyamide housing is UV-, salt spray-, and corrosion-resistant for reliability in harsh indoor or outdoor applications. It also saves space by eliminating the need for a dedicated PE module.
Heavycon EVO meets IP65 and UL: 50e: Type 4/4x/12 standards for protection from condensation, icing, corrosion and contamination. The system also meets IK08 for shock resistance, and can operate between -40 and +100 degrees Celsius.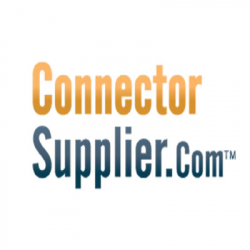 Latest posts by Connector Supplier
(see all)