TE Releases Push-Push SIM Connector
Aug. 14, 2012
In response to the surging demand for multi-card mobile devices, TE Connectivity launched its latest push-push SIM connector, featuring dual-slanted contacts that provide a stable connection and super low-profile design that enables sleeker product design seen in handset, tablet, personal GPS, laptop, ultrabook, and server applications.
According to a market survey by GfK Market Research in 2011, multi-SIM use is set to grow exponentially, especially in newer and more emerging markets.
TE's new push-push SIM connector is an ideal solution for slim mobile devices. The super low-profile design provides connector height of only 1.4mm, which is 25% thinner than existing products and significantly helps reduce the height of end devices.
Visit TE Connectivity online.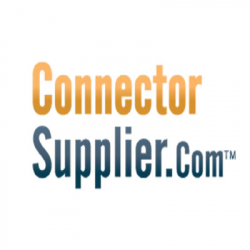 Latest posts by Connector Supplier
(see all)