Belden's Hirschmann Brand GDM Series Valve Connectors
Belden announced the Hirschmann Brand GDM Series Valve Connectors, which offer higher operational reliability and safety.
These products provide simplified connection and highly reliable contacts, reducing time to install on site. High shock and vibration resistance, coupled with industrial protection up to IP68, ensure maximum operational reliability. In addition, integrated protective circuitry ensures that downstream electronic components are unaffected by voltage surges or electromagnetic interference, enhancing operational safety.
Targeted at machine builders and tool and equipment manufacturers, these valve connectors facilitate both reliable power supplies and secure data transmission for components such as magnetic valves, pressure transducers, temperature sensors, and flow monitors.
The product was developed out of research from Hirschmann's tried-and-tested GDML series, yielding connectors that are more easily configurable, while providing secure solutions for a wide range of environmental conditions.
Hiyam Wakeem, product manager, said, "We expect our users in the manufacturing market to find real improvements in the reliability and security of their data transmissions when they use our new connectors. The simplified cable connection will also save them install time."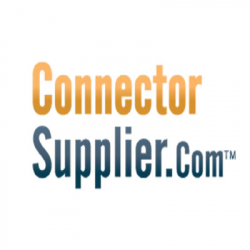 Latest posts by Connector Supplier
(see all)