SOURIAU JDX Hybrid
SOURIAU JDX Hybrid
SOURIAU released the JDX Hybrid (Mixed Power and Signal) connector family, a new combination of power and signal within one high-density connector solution that minimizes added componentry inventory, reduces installation costs, and minimizes system complexity and consumption of valuable space.
The new JDX Hybrid connector also offers a ruggedized and sealed IP68 solution for high vibration and shock applications. Waterproof features, combined with exceptional reliability and quality, make the JDX interconnect system ideal for both outdoor and indoor environments.
The JDX mixed power and signal connector offers the ability to integrate two to three power contacts with six to eight signal contacts in one connector housing. It is available in brass or lightweight aluminum, with versatile shell size two and three layouts. The JDX Hybrid connector can also be customized to provide a cost-effective cable assembly solution to meet application requirements.
SOURIAU sealed and non-sealed connectors can be used in a variety of markets, including instrumentation and measurement, industrial, mil-aero, broadcast entertainment, medical, and telecommunications.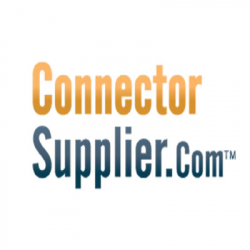 Latest posts by Connector Supplier
(see all)