Phoenix Contact's Sunclix PV Connector System for Field or Factory Assembly
Phoenix Contact's Sunclix PV Connector System for Field or Factory Assembly
Phoenix Contact introduced Sunclix, a DC plug and receptacle connector system for photovoltaic (PV) applications. The connectors can be assembled in the field or factory, greatly reducing the cost of installation.
The one-piece DC connectors use spring technology for quick and easy assembly and termination, without the use of crimp tools. The connectors can only be disconnected with the use of a screwdriver. This eliminates the possibility of accidental release, while meeting NEC requirements.
The new plug-in connectors make it possible to connect PV conductors from 14 AWG to 6 AWG, and with voltage of up to 1500 V IEC using only two versions. The connectors classified with IP69 degree of protection (2 m/24 h) meet the requirements of the DIN EN 50521 standard and are ETL-certified to UL subject 6703.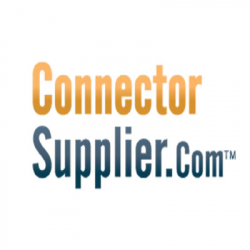 Latest posts by Connector Supplier
(see all)