Foxconn to Invest $40 Million in Pennsylvania
Foxconn to Invest $40 Million in Pennsylvania
Foxconn, the world's leading manufacturer of computer components and systems, will invest $40 million in Pennsylvania, in the US, over two years, according to Group President Terry Guo.
"The investment is in line with the US government's "Advanced Manufacturing in America" policy," said Guo. "Foxconn will invest $30 million in Foxconn East America, a subsidiary based in Harrisburg, Pa., to expand an existing R&D team to set up an advanced manufacturing facility for high value-added products for applications including automobiles, medical care, and environmental production."
The expansion will recruit about 500 employees. In addition, Foxconn will invest $10 million in Carnegie Mellon University in Pittsburgh, specifically for R&D on robotic industrial automation.
Copyright (C) 2013 LexisNexis, a division of Reed Elsevier Inc. All Rights Reserved.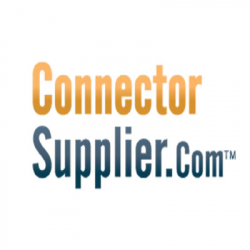 Latest posts by Connector Supplier
(see all)