API Technologies to Present at Remote Services and Monitoring Summit
API Technologies to Present at Remote Services and Monitoring Summit
API Technologies Corp. announced that Henry Gold, general manager of the company's Secure Services and Information Assurance (SSIA) – US group, will be a featured speaker at the 2013 Remote Services and Monitoring Summit to be held March 20-22, 2013 in Miami Beach, Fla.
Gold's session will focus on emerging security and technology challenges related to remote services delivery, including third party access and machine-to-machine (M2M) computing. The session will also feature case studies, which demonstrate how companies and government agencies may approach and overcome these issues.
Earlier that week, from March 18-20, 2013, Gold will appear with the API Technologies team at the Enterprise Connect Conference (Booth #331) in Orlando, Fla. The event will showcase API Technologies' Secure Systems and Information Assurance solutions, including the ION Networks line of secure remote administration products.
Visit the Remote Services and Monitoring Summit online.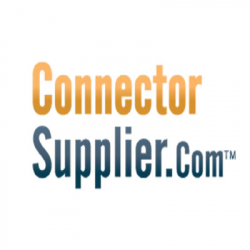 Latest posts by Connector Supplier
(see all)