BTC Electronic Components Releases Peace-of-Mind Video
BTC Electronic Components Releases Peace-of-Mind Video
BTC Electronic Components (BTC), a 100% franchised/authorized, stocking and value-added assembly distributor of connectors, backshells, and interconnect accessories, has released a video entitled "100% Peace of Mind." The high-definition video focuses on the company's steadfast commitment to quality, full traceability, and anti-counterfeit procedures. The video primarily features shots of the assembly area and warehouse with a professional voice-over and original score.
"BTC takes immense pride in our steadfast commitment to quality," said Geoff Jones, marketing manager at BTC. ""100% Peace of Mind" takes the viewer through the order process and the care that is taken to ensure our customers get the right parts and the right paperwork with full traceability."
Robert Barnett II directed the video with his company, Rosie Video. The firm is best known for winning a Doritos' ad contest with their commercial airing during the second quarter of Super Bowl XLIV. "100% Peace of Mind" is the second in a series of cutting-edge videos that will depict the many benefits of doing business with BTC.
The video can be viewed on BTC's website.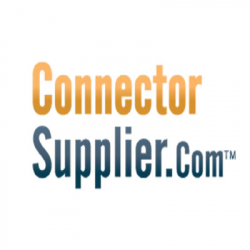 Latest posts by Connector Supplier
(see all)