BTC Stocks And Builds Application-Specific PC Tail Connectors in 48 Hours
BTC Stocks And Builds Application-Specific PC Tail Connectors in 48 Hours
BTC Electronic Components (BTC) is now stocking and building application-specific PC Tail connectors in 48 hours. Printed Circuit (PC) Tail contacts provide a cost-effective packaging solution for limited-space applications where connectors are attached to printed circuit boards (PCB). High reliability is assured with factory pre-assembled contacts used in conjunction with mil-standard-approved connectors.
BTC provides circular connectors with PC tail contacts that are ideal for PCB applications with fixed attachments or with flexi print assembly methods.
BTC holds a large inventory of various contact designs and styles, which complements its mil-approved circular connector product ranges including Mil-38999, Mil-26482, Mil-5015, and Mil-83723.
"The engineering team at BTC has extensive knowledge and expertise with PC tails and how to create an application-specific solution," said Paul Moseley, president and CEO of BTC. "We can determine a suitable and cost-effective resolution for our customers' PCB interconnect requirements."
The contact design features available cover, various contact sizes, PC tail diameters, and "stick out" lengths to suit customers' PCB mounting requirements. When required, PC tails with standoff shoulders are available.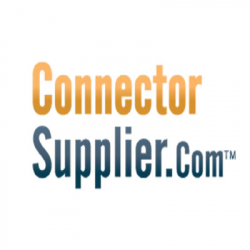 Latest posts by Connector Supplier
(see all)