Molex Offers Custom LED Circuit Assemblies
Molex Inc. said it is bringing custom LED circuit assemblies into a broader range of electronic products, from appliances and computers to automotive and consumer electronics.
Molex LED solutions on printed circuit board (PCB) substrates are designed to meet high-volume manufacturing requirements in automotive, consumer, medical, military/aerospace, telecommunications, transportation, and industrial equipment applications.
Molex LED assemblies feature rigid circuit boards as well as polyester and polyimide flexible circuit substrates to provide 3D lighting effects in cutting-edge designs and to reduce weight and thickness. The company uses proprietary bonding techniques to attach LEDs to flexible polyester circuitry, providing a lightweight, low-profile option for adding simple electronic components.
Integrating LED circuitry with a graphic overlay or a Molex membrane switch can provide a total user interface with numerous options to enhance application features. Molex polyimide LED circuits circuit assemblies offer the robustness of a PCB assembly, with reduced weight and reduced thickness for tight spaces and harsh environments, while enabling customers to incorporate the flexibility and artistic benefits of 3D effects into LED designs.
Visit Molex online.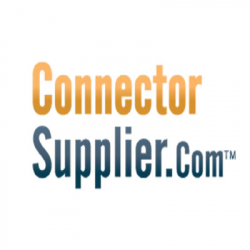 Latest posts by Connector Supplier
(see all)