Molex Expands CMC Line
Molex Inc. extended its CMC product line with a 32-circuit wire-to-wire connection system. Designed to perform in high-conductivity applications and harsh environments, the CMC modular, hybrid connection system is used in automotive and transportation powertrain applications, including ECUs (engine control units), automatic gearboxes, suspension controllers, and electric parking brakes.
The system is primarily used in powertrain and body electronics applications in cars, trucks, and buses. By adopting a complete CMC connection system throughout the entire vehicle, harness makers need only one female connector and terminal system for both their wire-to-board and wire-to-wire applications. The 32-circuit wire-to-wire male plug is designed for either bracket or clip mounting.
Visit Molex online.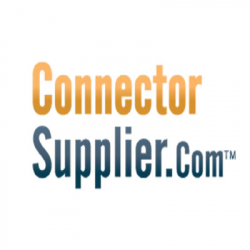 Latest posts by Connector Supplier
(see all)