FCI Launches 1.27mm Modular Connector System
FCI Launches 1.27mm Modular Connector System
FCI, a leading developer of connectors and interconnect systems, is launching Minitek 127, a new modular connector system on a 1.27 (.050") pitch. It is one of the most extensive miniature systems available in the marketplace, capable of a wide variation of board-to-board and cable-to-board interconnections.
FCI is known for its various modular interconnection systems including Dubox (2.54mm pitch), BergStik (2.54mm pitch), and Minitek (2mm). Minitek 127 includes through-mount and surface-mount, as well as straight and right-angle versions, with pin counts up to 100 positions and four plating options. These can be combined in an even greater number of configurations, making the system capable of solving a wide variety of connection challenges.
"Customers have shown an increasing interest for smaller interconnect packaging sizes for new designs, which makes Minitek 127 an ideal fit," said Raymond Yuen, FCI portfolio director for commercial products.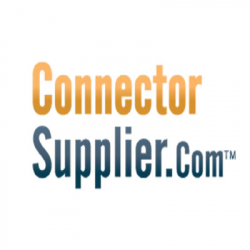 Latest posts by Connector Supplier
(see all)