Belden Buys PPC for $516 Million
Belden Buys PPC for $516 Million
Manufacturer Belden Inc.has acquired privately held PPC, a provider of connectors for broadband service providers, for $515.7 million. Syracuse, N.Y.-based PPC reported 2012 revenue of about $238 million, and with operating margins above 22%, is expected to be accretive to Belden's operating results, the company said.
"This acquisition is a wonderful example of our business transformation and highlights our strategic focus on building global business platforms with strong financial attributes, serving attractive end markets," said John Stroup, Belden's president and CEO.
Last month, St. Louis-based Belden agreed to sell its Thermax and Raydex cable businesses to Carlisle Cos. Inc. for about $265 million.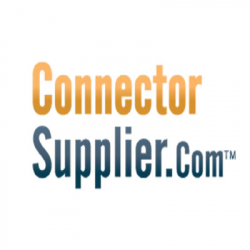 Latest posts by Connector Supplier
(see all)