Coaxicom Expands International Reach
Coaxicom Expands International Reach
Coaxicom, celebrating its 29th year in Florida, has experienced an increase in sales of more than 500% from Chile, and new international representatives are focused on servicing the South American market with specific concentration on Brazil and Argentina.
Coaxicom is currently developing a network of representatives to meet the growing demands of Europe, Asia, and other foreign markets.
Coaxial Components Corp. specializes in the manufacturing and sales of RF connectors, attenuators, terminations, adapters, and cable assemblies.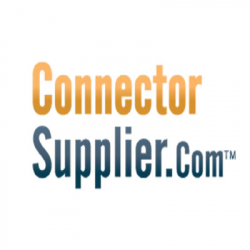 Latest posts by Connector Supplier
(see all)