Koch Industries Completes Purchase Of Molex
Koch Industries Completes Purchase Of Molex
Koch Industries has completed its $7.2 billion acquisition of Molex. The acquisition was finalized through the merger of Koch Industries' wholly owned subsidiary, Koch Connectors, with and into Molex. As a result of the merger, Molex is now an indirect wholly owned subsidiary of Koch Industries, retaining its name and headquarters in Lisle, Ill. The company will continue to be operated by its current management team.
"We're pleased to welcome Molex's 36,000 talented leaders and employees to Koch," said Charles Koch, chairman and chief executive officer of Koch Industries. "Molex is a great company that creates real value for its customers and society and matches up well with our culture and core capabilities."
Dave Robertson, president and COO of Koch Industries, said, "This acquisition represents a new platform for growth and innovation for us. We're looking forward to applying our market-based management philosophy at Molex to help identify and capture additional opportunities."
As a result of the merger, Molex shares will no longer be listed on the NASDAQ Global Select Market, the London Stock Exchange, or any other securities exchange. Molex will file a Certification on Form 15 with the Securities and Exchange Commission under the Securities Exchange Act of 1934, as amended, to suspend Molex's reporting obligations under Sections 13(a) and 15(d) of the Exchange Act.
Copyright (C) 2013 LexisNexis, a division of Reed Elsevier Inc. All Rights Reserved.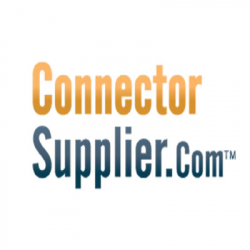 Latest posts by Connector Supplier
(see all)