Positronic Announces New E-Commerce Partner PosiShop
Positronic Announces New E-Commerce Partner PosiShop
Positronic has launched its new e-commerce partner, PosiShop. The purpose of PosiShop is to stock and sell common Positronic connectors. Currently more than 2000 discrete part numbers worth more than $1M are available for shipment within one business day.
All PosiShop inventory is manufactured by Positronic, a high-reliability connector manufacturer known internationally for quality products. Since 1966 Positronic has offered factory-direct products, built-to-order for customers who needed the freedom to choose connectors configured to meet specific application requirements.
PosiShop has been established to offer a line of standard Positronic catalog items for customers who want quality connector products available off-the-shelf and ready to ship anywhere in the world. PosiShop specializes in supplying small quantities for design and prototype purposes or for connector users with specialized needs who want to avoid costly order minimums.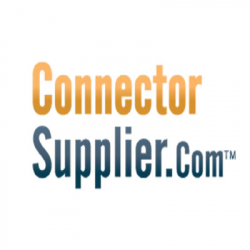 Latest posts by Connector Supplier
(see all)