TE Connectivity's New Versatile Splashproof Micro USB Connector
Sept. 10, 2012
TE Connectivity (TE) launched a splashproof micro USB connector designed to seal gaps around the opening and inside of the connector shell. It protects mobile devices from water damage and dust intrusion.
 Measuring 8.2 x 5 x 3.8mm, TE's new splashproof micro USB connector has a slightly higher profile than its non-splash-proof counterparts. A completely sealed IP 54 phone can be designed using this connector, as a rugged molded connector front helps seal the connector against the device shell.
The new splashproof micro USB accepts A- and B-type plugs and supports normal USB and USB-on-the-Go. Compliant with the micro USB 2.0 specification, it also supports high-speed data and power transmission. 
Visit TE online.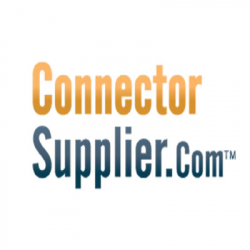 Latest posts by Connector Supplier
(see all)